Monthly Upload Plans
I have planned three new monthly workout plans with new workouts uploaded on YouTube. Check this YouTube calendar for all new workout uploads!
If you don't see a new upload, I've provided a suggestion for your workout of the day!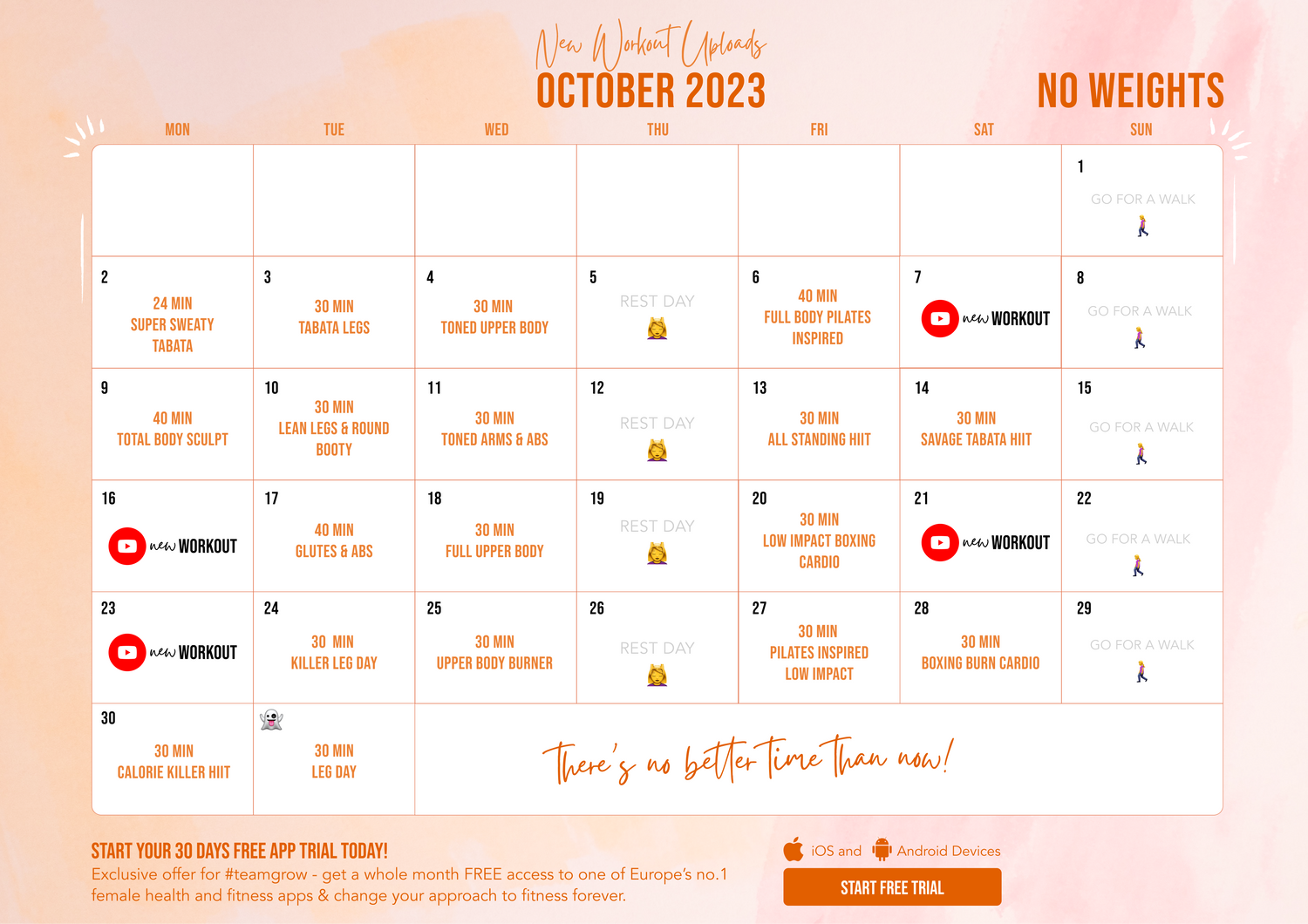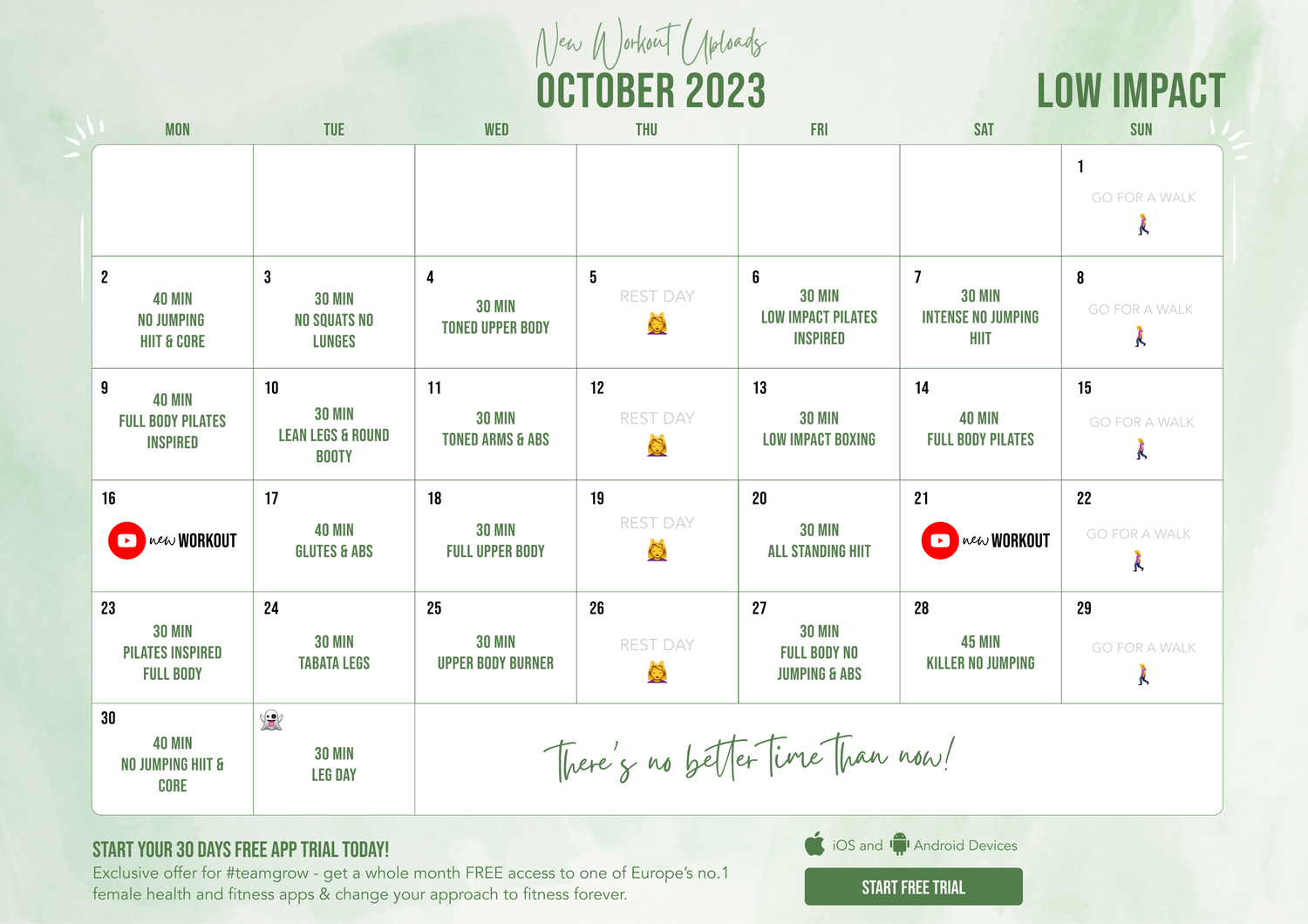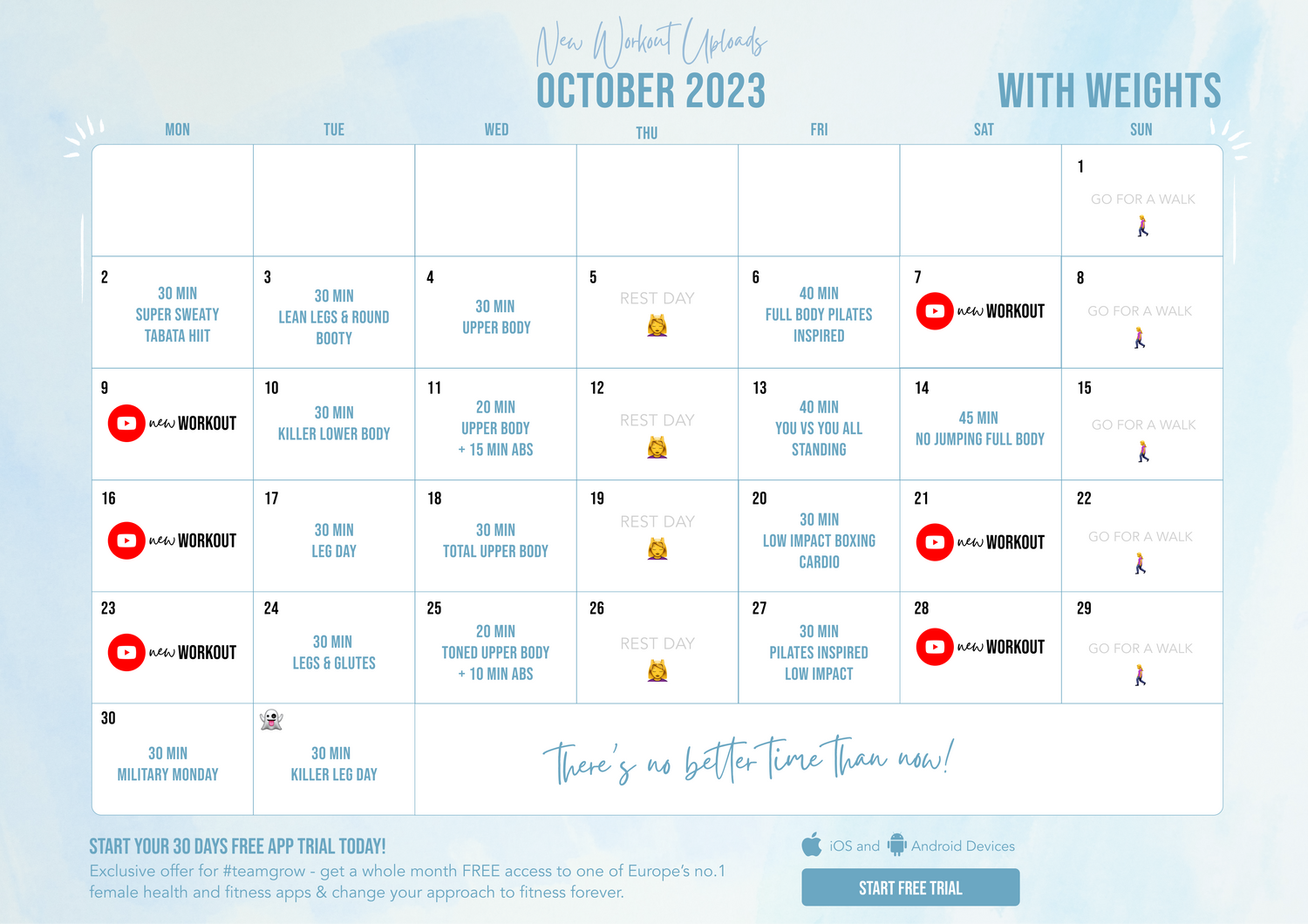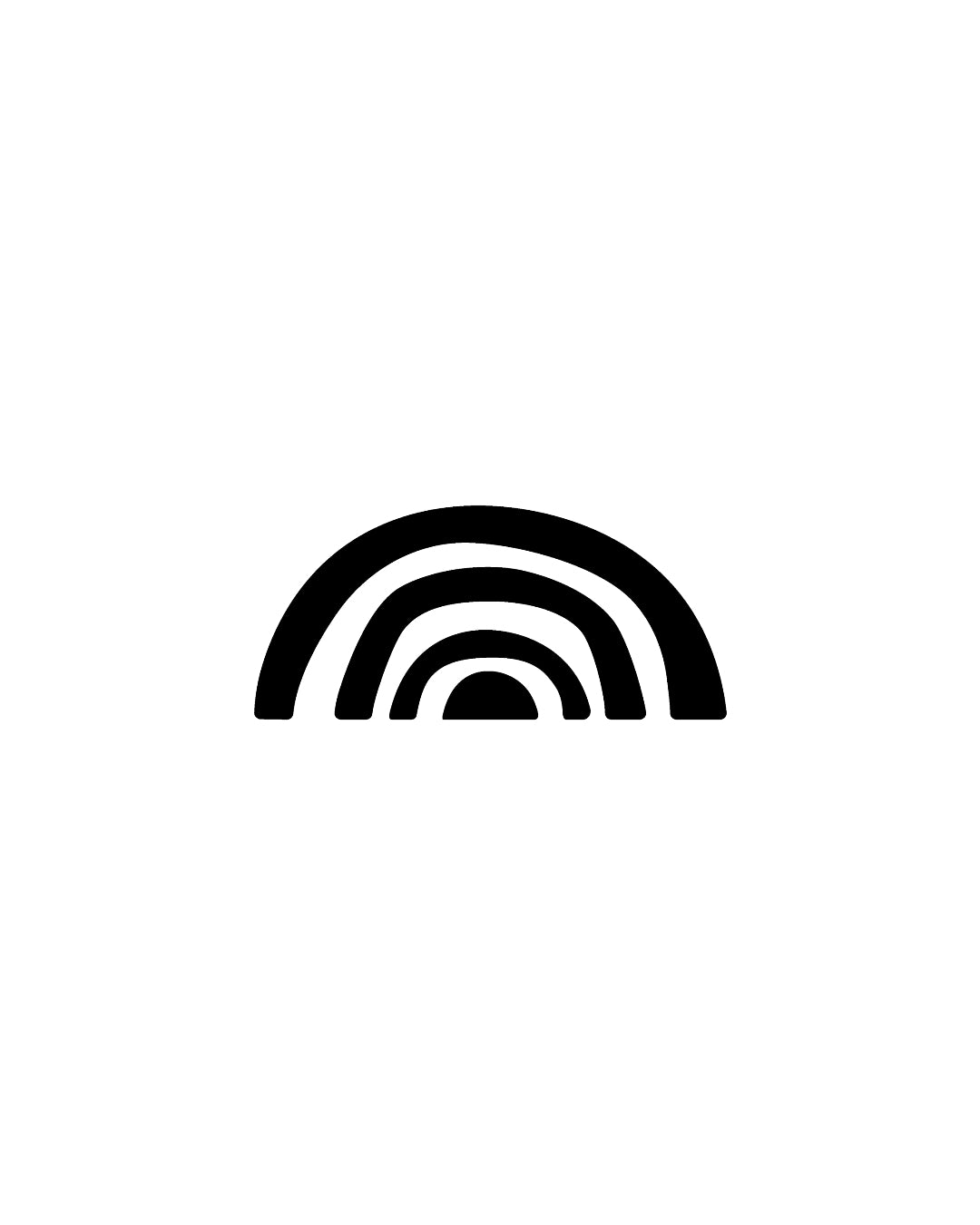 October Upload Plans
Hey Team, new month, new start, new focus, new results. What are you waiting for? Let's go!
my youtube channel